Your partner around all fundraising and implementation needs.
Minneapolis-based Fox Advancement has spent the last 25 years supporting great organizations like yours nationwide to achieve their funding goals. Learn more about how we work and why you should trust the Fox Advantage.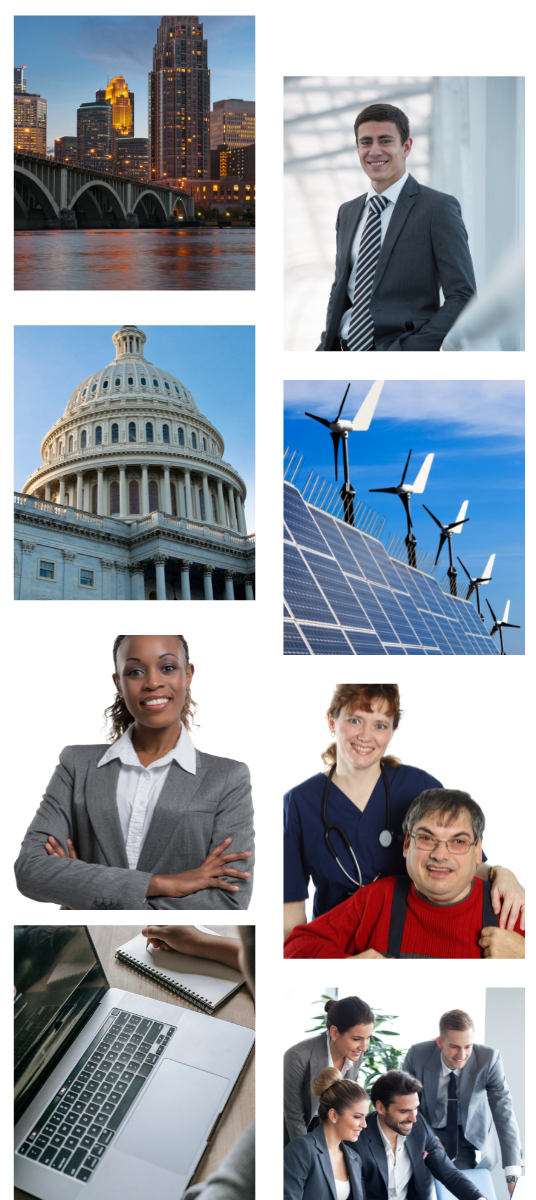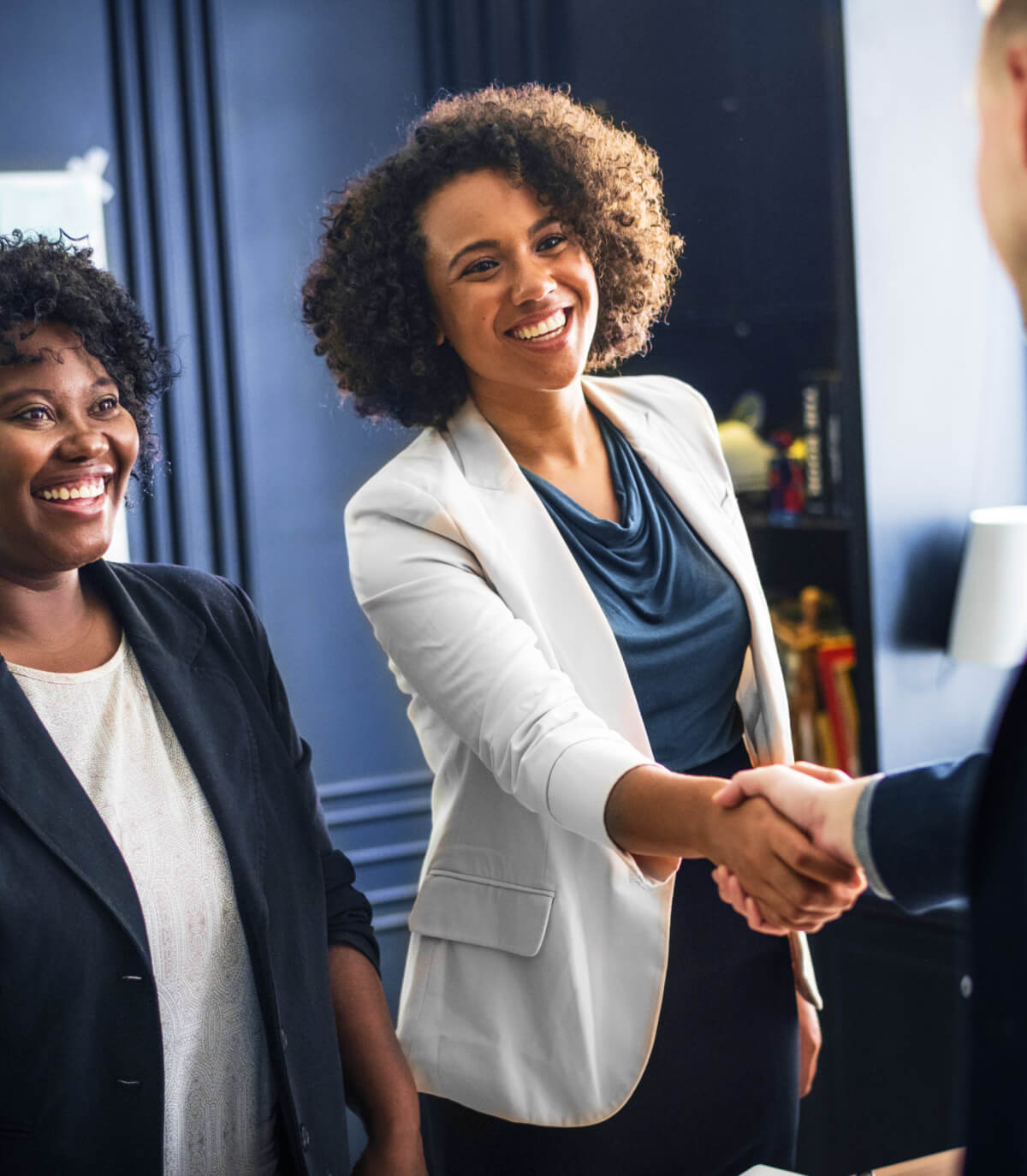 Our results and numbers speak for themselves
When you choose to work with Fox Advancement, your partnering with one of the best performing firms in the industry!
95
%
Of our campaign clients have met or exceeded their goals or grew their individual donor program significantly.
Discover why our consulting firm is the right choice for you!
Integration
We are the leading fundraising consultancy offering robust expertise in government and philanthropy to clients.
Customization
We pride ourselves in marrying fundraising best practices with innovative tactics tailored to your unique needs.
Top Talent
We've identified the very best grants, campaign, and fractional consultants around the nation so we can link you with an expert whose background aligns with your project.
Looking to take your career and practice to the next level?
Learn more about being part of the Fox Advancement team of consultants and staff.