It Starts With The Best Talent in The Industry
Since 1998, Fox Advancement has worked in partnership
with hundreds of nonprofits, securing critical funds that
achieve transformational results. Fox
Advancement has been writing grants with a 75% win rate.
Our purpose guides our work: "securing resources to build vibrant communities so people can experience the joy of giving."
Giving is most joyful when it is rooted in equity, diversity, and inclusion. We recognize that philanthropy was built on privilege and power. Our consultants, clients, and partners inspire us daily with their commitment to building a philanthropic environment that is accessible and open to change. All members of our firm are committed to listening, learning, and growing so we can contribute to inclusive and vibrant philanthropy.
"The team at Fox is dedicated to helping our clients achieve their goals and delivering an unparalleled level of service throughout their experience with our firm."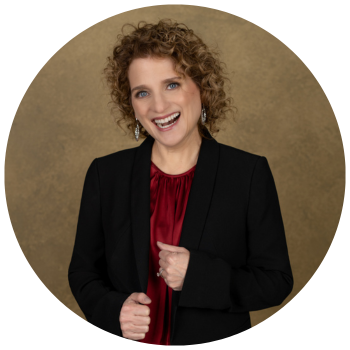 Be Bold
We are brave partners.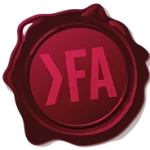 Be Authentic
What you see is what you get.

Be Humble
We learn, every day.
At Fox Advancement, we live our company's values by showing up authentically for each other and our clients. We believe in being fierce advocates for our teammates and standing together to overcome challenges. As we engage in client-consultant relationships, we recognize our greatest teachers are each other and our clients.
We believe deeply in our company's purpose, which is to secure the resources that build vibrant communities so that people can experience the joy of giving.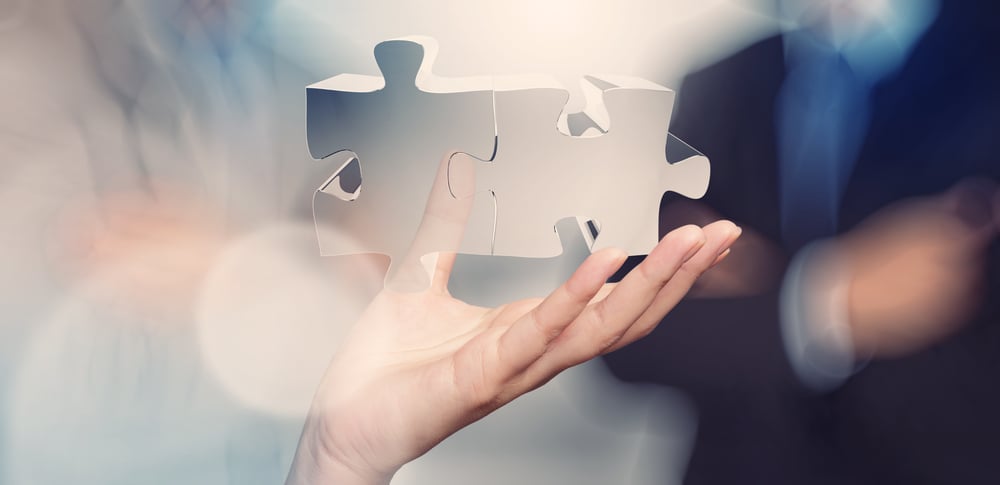 Our Partnership Has Yielded Incredible Results.
"I've been working with Fox Advancement for more than three years. Without their expertise, we could not have completed our $17 million campaign for a new supportive housing facility. They helped us develop and execute a successful strategy with funding from public sources, foundations, and individuals. Now Fox Advancement manages our entire grant portfolio. Our partnership with Fox Advancement has yielded incredible results."
Ready for the Next Stop in Your Career?
The people who thrive here enjoy leveraging their entrepreneurial spirit, co-creating client strategies, and developing customized client solutions. Fox Advancement is a highly integrated fundraising consulting firm based in the Midwest, offering robust expertise in federal grants, individual giving, and fractional development support for nonprofits throughout the US.
It's about controlling your destiny and having the flexibility to grow your own business goals and develop professionally.