Written by: Erika Schwichtenberg
In honor of American Indian Day, the second Saturday of May, Fox Advancement is highlighting Tribal, American Indian and Native American community organizations that we have the privilege of working with. Each organization fills a critical role within the communities they serve.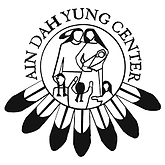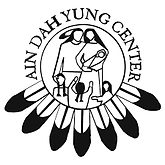 Ain Dah Yung Center, meaning "Our Home" in Ojibwe, provides a healing place within the community for American Indian youth and families to thrive in safety and wholeness. The Center provides an emergency shelter, a residential transitional living program, permanent supportive housing, culturally responsive after-school prevention programming for children and teens, support services for Indigenous Families with the goal of keeping families together, in-person direct services to unhoused youth including housing assessments and case management, and culturally responsive safe harbor services for survivors of exploitation and trafficking.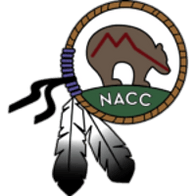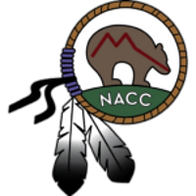 Native American Community Clinic promotes health and wellness of mind, body, and spirit in Native American Families by honoring tradition and health. This is done by decreasing health disparities of Native American families in the Twin Cities, providing quality care regardless of the ability to pay, being a good relative to all, and honoring diversity and inclusion. The clinic opened its doors in 2003 and offers a full range of healthcare services that include medical, behavioral health, dental, and substance abuse programs. The clinic strives to honor health tradition by providing spiritual care and access to healing through an Elders in Residence program.

Native American Development Corporation provides affordable lending services and financial education to Native Americans throughout North Dakota, on or off tribal lands. NADC builds consumer wealth and small businesses including Native Artist businesses throughout North Dakota. This is done with the goal of revitalizing and developing our tribal constituents' inherent entrepreneurial talent and desire to build credit wealth to achieve lifelong economical dreams.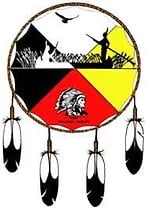 Sokaogon Chippewa Community Mole Lake Band of Lake Superior Chippewa in Wisconsin serves approximately 500 Tribal Members who live on the reservation, with an additional 1,000 Members living off the reservation. The Sokaogon Chippewa Community continues to harvest wild rice and spearfish in traditional ways, exercise their treaty rights, and utilize state-of-the-art technology to protect the resources of their environment for future generations.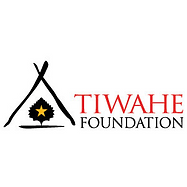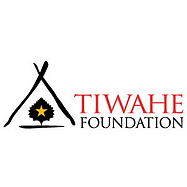 Tiwahe Foundation provides access to opportunity, resources, leadership, networks, healing, and support for American Indian people to live culturally centered, economically independent, and healthy lives — grounded in sovereignty and indigenous worldview. The Tiwahe Foundation is a place for giving — and giving back — that benefits the well-being of American Indian people and communities in Minnesota.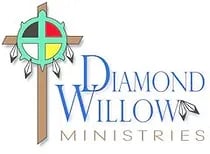 Diamond Willow Ministries and the Tokata Youth Center assist the youth of the Crow Creek Sioux Tribe in overcoming daily obstacles so they can become the next generation of men and women who lead their community toward a better and brighter future. Diamond Willow is located on the Crow Creek Sioux Reservation in Fort Thompson, South Dakota, serving Crow Creek and Big Bend Communities.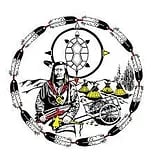 Turtle Mountain Band of Chippewa Indian Tribe provides services to 2,270 tribal members on the reservation and an additional 6,170 community members living near the reservation. The tribe is located on a six by twelve-mile land base and considered one of the most densely populated reservations per square mile in the United States and the 5th largest population center in North Dakota. Presently the Tribe is working on a Recovery Center and several other new initiatives to increase tribal revenues through tourism and provide additional human services for youth and families.