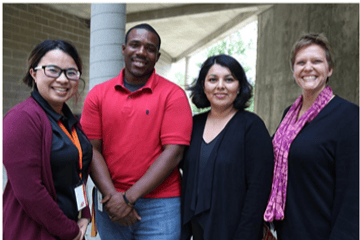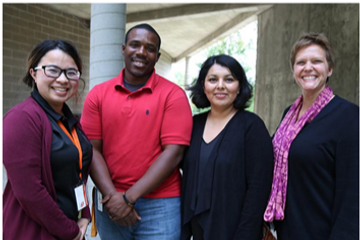 As one of the largest two-year colleges in Minnesota, Century College serves nearly 20,000 credit and non-credit students each year.
Century College's mission is to inspire, prepare, and empower students to succeed in a changing world.
Century College is also a regional economic powerhouse. With an estimated $368.5 million annual economic impact, Century's degree and certificate programs provide the skills and training necessary for high-demand jobs that allow business and industry to thrive.
With over 54 years of experience educating diverse students, Century College is an integral part of a vibrant and growing economic region – in White Bear Lake and well beyond.
To learn more, visit: https://www.century.edu