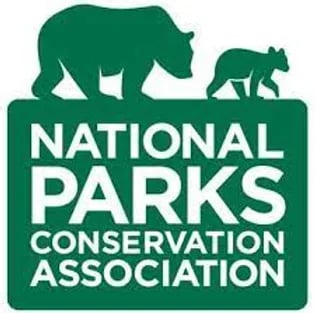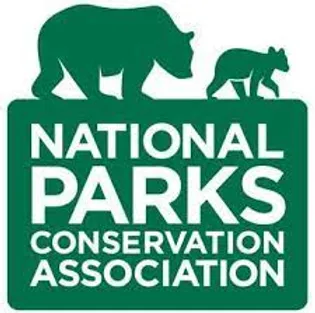 With more than 1.6 million members and supporters, the National Parks Conservation Association (NPCA) is the voice of America's national parks, working to protect and preserve our nation's most iconic and inspirational places for present and future generations. NPCA celebrates the parks — and works tirelessly to defend them — in communities, Congress and the courts.
With national headquarters in Washington, D.C., and 27 locations nationwide, NPCA deploys program and policy experts, committed volunteers, staff lobbyists, community organizers and communications specialists to inform and inspire the public and to influence decision makers to ensure that our national parks are well protected. Olympic National Park's old growth forests would have been logged during World War II if not for NPCA. The nation's largest landfill would now sit at the border of Joshua Tree National Park if not for NPCA. A critical chapter in the civil rights movement may have been lost forever if NPCA hadn't helped create the Birmingham Civil Rights National Monument.
National parks unite us as Americans, and we succeed when we are united in their defense. Fox Advancement is proud to partner with NPCA in their mission to preserve our most treasured natural spaces. For more information, visit www.npca.org.