Written By Erika Schwichtenberg, Fox Advancement Chief Culture Officer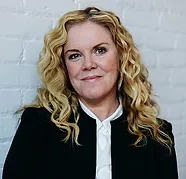 We've been Zooming with fundraising professionals around the country to learn how nonprofits in their markets are managing amid the pandemic. We've heard from folks in Derham to Chicago, D.C. to Monterey, and what we hear consistently is:
"We're in need of planning."
"We've been pressing on, but are we responding to our community in the way we should?"
"It's time to activate because our community needs us now more than ever, but we need
a clear direction and strategy to deliver our programs effectively."
"We need to ask for funds, but how do we ask when the future is so unknown?"
Past experience with economic downturns, such as the recession of 2008-2009, has shown us that community stakeholder visioning is the best litmus test to guide an organization's response. Further, this process provides clarity on the types of fundraising tactics that will best meet emerging needs, including individual, foundation, and corporate support.
Vision Impact Alignment (VIA) is Fox Advancement's first step in identifying your organizational priorities and the investments necessary to bring these priorities to life. The process includes:
Detailed analysis of your development strategies with recommendations to increase your impact, especially now amid the pandemic
Assessment of your organization's internal and external resource development challenges and how to address them
Analysis of current environmental stressors in your sector or geographic area
Identification of top prospects interested in supporting your vision
10-year budget projections
Comparison of your organization's fundraising and revenue capacity with peer organizations
A set of impact goals to vet with stakeholders
Through this robust process, your organization will identify a concise, overarching impact goal and key investment pillars of support, based on stakeholder feedback. Vision Impact Alignment can help you calculate risk and opportunity for a variety of circumstances, especially those that you didn't see coming. Circumstances could range from a fundraising campaign, to a merger, to scaling-up a new programmatic model such as tele-health and distance learning.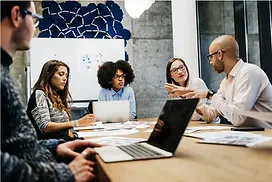 Vision Impact Alignment engages leadership and stakeholders in a strategic process, ensuring alignment as you head into your future fundraising efforts. It is your insurance policy, demonstrating you've done the necessary work to make informed decisions around your organization's future.