Happy New Year to our clients, partners, and friends!
2021 was a year of significant growth for Fox Advancement. We worked with the largest number of grant writing and capital campaign clients in the firm's history. We continued to build our team of experienced consultants (check out our website to read about our team members!). We're grateful for a successful year and we're looking forward to achieving even greater impact in 2022.
Erika Schwichtenberg and Whitney Anderson have played a significant role in the firm's growth over the past 18 months. As we enter into 2022, Erika, Whitney, and I will compose Fox Advancement's leadership team. Erika's new title will be Managing Partner, Public Funding, and Whitney's new title will be Managing Partner, Capital Campaigns.
Erika's title formally reflects her position as our resident public funding expert (which she has occupied for some time!). Under Erika's leadership, Fox Advancement will offer a robust line of services to help clients unlock public funds (click here to read about the launch of our public funding services!) Erika will play a key role in helping our clients navigate the complexities and opportunities of public funding at the federal, state, and local levels.
Whitney will oversee the growth of our capital campaign line of business, ensuring that our clients receive exemplary service at every stage of the campaign process. She will continue to work closely with our team of capital campaign consultants–and grow this team to reflect the increasing number of clients coming to the firm and the diverse needs of our clients.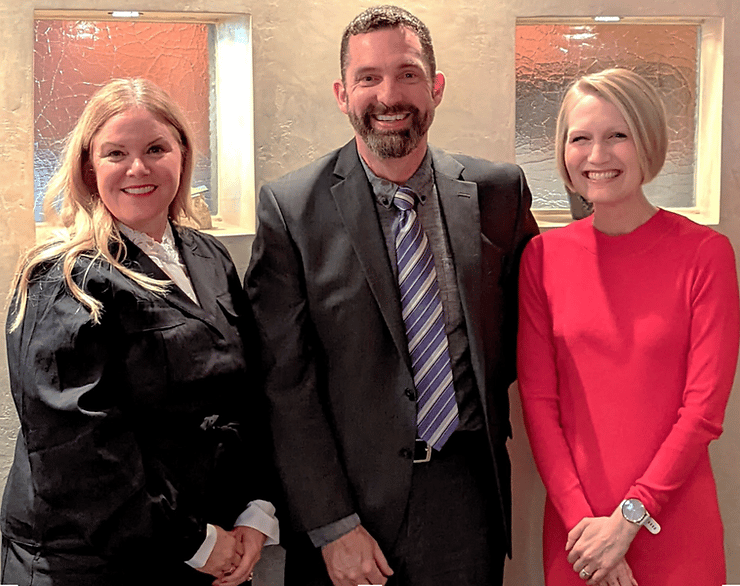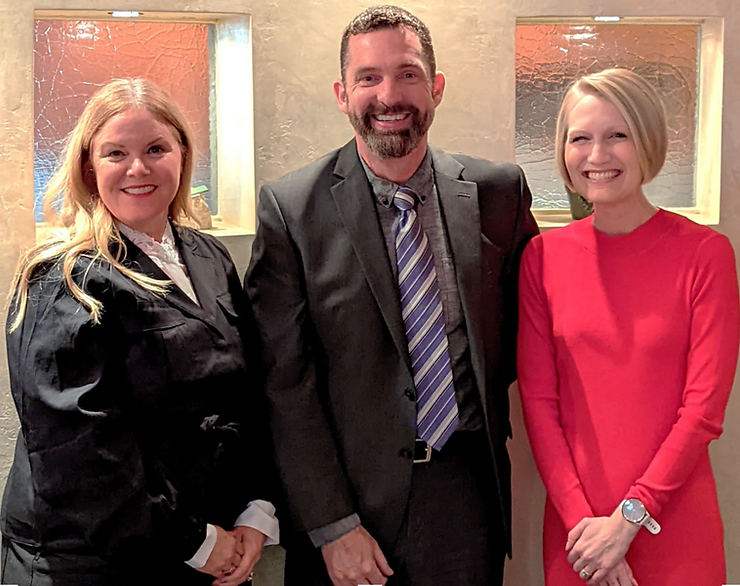 Pictured: Erika Schwichtenberg, Kevin Fox, and Whitney Anderson
Please join me in congratulating Erika and Whitney on their new roles with the firm. Thank you all for your partnership and support over the past year. I am excited for everything 2022 holds!
Sincerely,
Kevin Fox
Founding Partner and CEO