Long-time client Special Olympics Minnesota
Interview by Whitney Anderson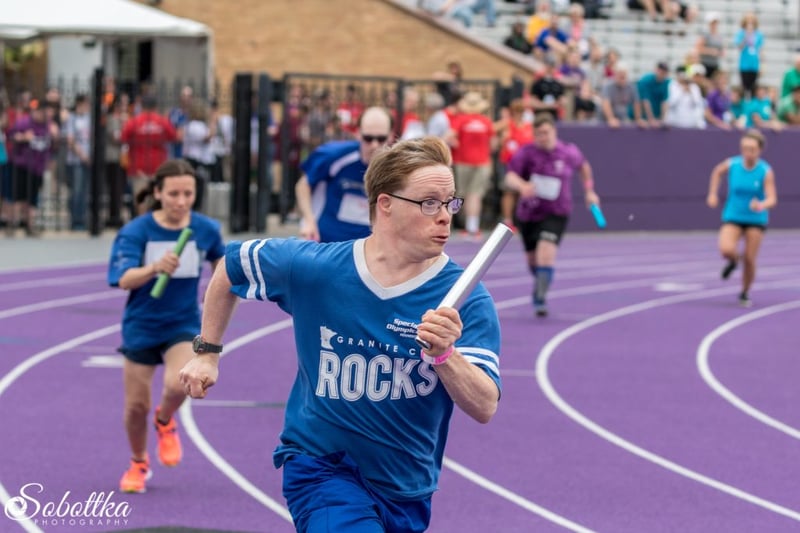 What is your role with Special Olympics Minnesota?
As the Individual Giving Director, my role is to identify, cultivate and solicit major gift donors to steward. A major gift in my world is anything over $10,000. We do have a manager of individual giving who is responsible for donors who gift $1,000-$10,000. The managers role holds the same responsibilities: identifying and cultivating donors for stewardship, with the hopes to move the donor forward to making a larger gift. The most important part of this role is relationship building with prospects who have the capacity and affinity to donate a major gift.
My passion for SOMN's work is not only their mission to offer children and adults with intellectual disabilities year-round sports training and competition. The highlight for me, is that the athletes celebrate their abilities, not their disabilities. Their world opens with acceptance and understanding, while becoming confident and empowered by their accomplishments. The more than 8,000 athletes that I have the privilege to represent every day, are happy, kind, caring, loving individuals with the biggest hearts I've ever come across.


How have you worked with Fox Advancement?
I have worked with Fox Advancement since 2011. Fox Advancement writes all our grants over $10,000. SOMN had a part time grant writer who, in 2011, expanded her grant writing career by accepting a full-time position with Fox. As a result, grants landed on my plate. I soon realized that grant writing was not my strong suit, nor did I have the time to write them. The perfect solution was to follow our former employee to her new job and have her write the grants for us. Since then, we have had the privilege of working with Whitney and Emily at Fox and it has been an amazingly great experience.
What do you enjoy most about fundraising?
The best part of my job is relationship building. It's a fabulous feeling when I can move a donor from a gift of $1,000 per year to $30,000 per year. The challenge; however, is time and perseverance. You should not expect to build a relationship with an individual donor overnight. It takes 4-5 years for the donor to get to know and trust you. Without trust, you will most likely not get that next gift or certainly not move the donor to a major gift.
What is a particularly memorable interaction you've had with a donor, board member, or volunteer?
I am currently working with a donor who did not want to have any interaction with me. This donor is a major gift donor and I found it painful to call and thank them for their gift because they just had no interest in talking to me. It was a struggle for me for several years. However, I never stopped calling them. Then, out of the blue one year, this donor and I had a 20-minute conversation over the phone. I was stunned.
Since then, I have moved this donor to giving at a level I never would have imagined. I think this is a clear example of relationship building and the donor's trust in you. It is also about perseverance! You can't give up on a donor. As for a board member, I remember when I first started working for SOMN 14 years ago, we had a board member who I wished could have been a mentor to me. She was brilliant, kind, caring, but she held your feet to the fire for accountability. She taught me a lot. As for our volunteers, they are, by far, the greatest people on earth. They work tirelessly, on their own time, volunteering for SOMN to make athletes' experiences the greatest possible.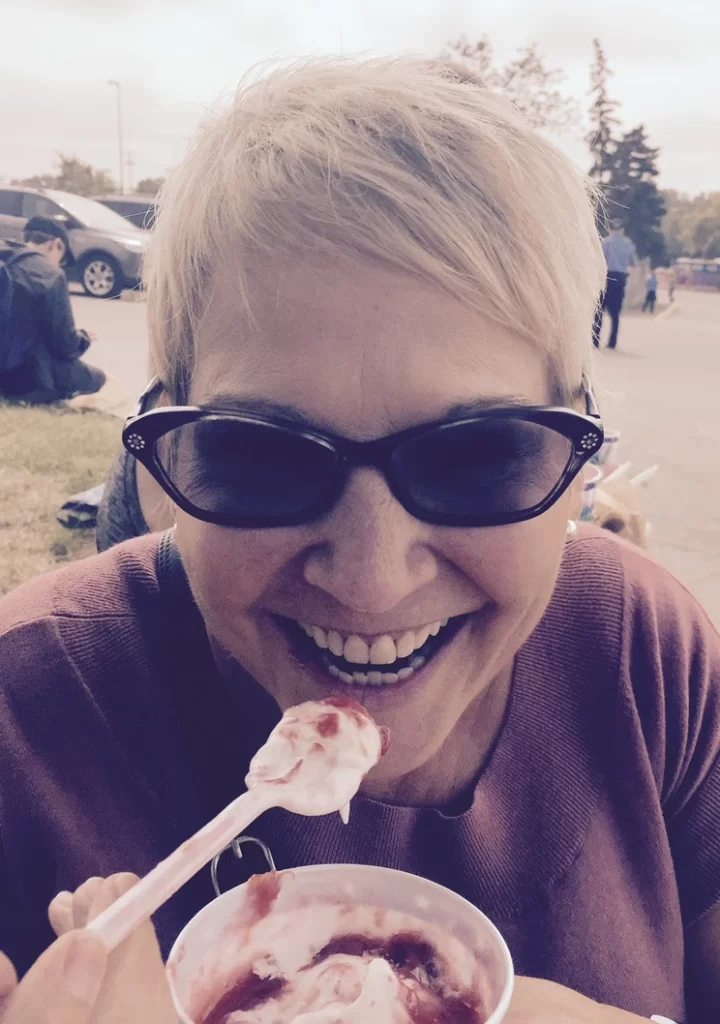 On a personal note: Describe your perfect day from beginning to end!
My morning starts out with a long commute so I call a friend or family member. We talk about what my day looks like and I always get the same response, "you have the best job ever." To which I always reply, "YES I DO." Then I arrive to work and I am greeted with a welcome from one of the athletes who works the front desk. The mail comes in mid-day and I get the privilege to call a donor to thank them for their gift and, they in return, thank me! My day ends with an athlete telling me to have a good evening. It just doesn't get any better than that.
If you're interested in working with Fox Advancement for your grant and/or capital campaign management needs, please reach out to us!