How we match our clients with our writers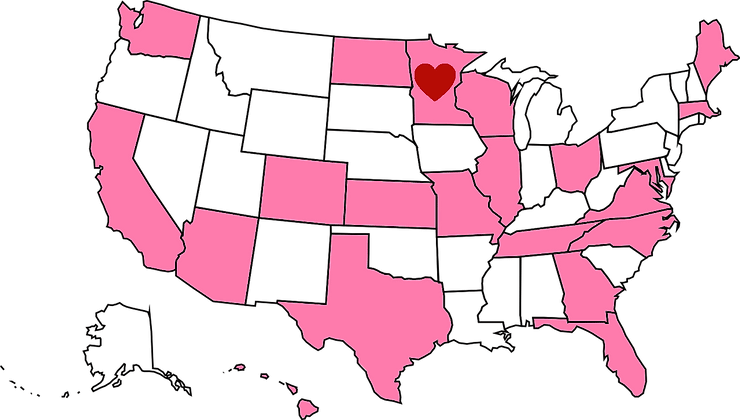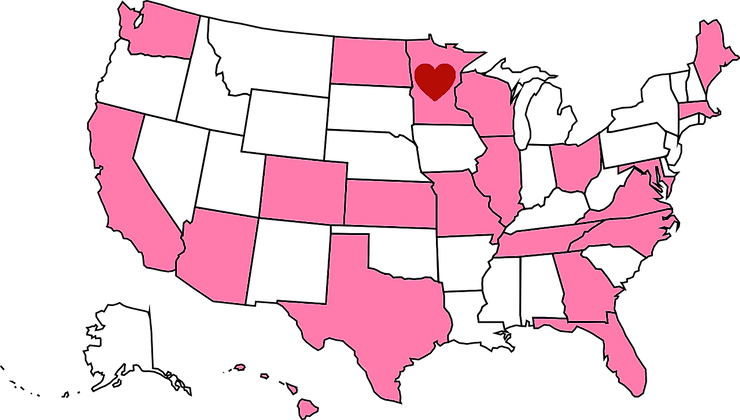 *We're proud of our team of grant writers located in the states highlighted in pink!
Written by Emily Cole-Jones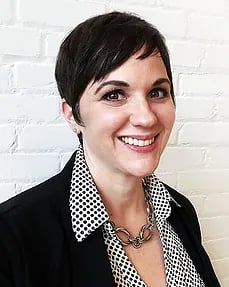 Matchmaker, Matchmaker, Make me a match! (Cue Fiddler!)
In this month of cupids, roses, and conversation hearts, it seems appropriate to discuss matchmaking! I have the privilege of pairing wonderful and talented grant professionals around the country with amazing clients doing critical work in our communities from coast to coast.
As Fox Advancement pivoted our business model last year in response to the pandemic, we shifted the grant writing side of our business to a subcontractor model in which we match clients with writers and researchers from among our talented subcontractor pool of grant pros.
One of the joys of this exercise has been recruiting and getting to know a variety of people of all levels of experience, background, and geography. Their common denominator is that they share a passion for storytelling and for using their ability to help organizations accomplish remarkable achievements through grants.
As a Chief Matchmaking Officer, I first take an inventory of the client's mission, vision, and grant-related needs. I then comb the individual records of writers in our database. No algorithms here! I choose a handful of candidates who I think would align well with the client, based both on their geographic location and relevant experience, but also on personality and communication style. In the end, the decision usually comes down to the availability, interest, and current workload of the writer.
It's a thrill when I discover that it's "love at first sight" — when the writer is the perfect fit for the client, and vice-versa. These relationships take off and soar, establishing synergies that result in easy communication, smooth workflows, and effective results.
Of course, like life, not all matches are made in heaven; some take a little longer to develop and fall into a groove. But through time and a little effort, these relationships can also bloom into mutually fulfilling and productive engagements.
If you're a grant writer interested in working with dynamic clients who are making the world a better place, please send me an email. I'd be happy to make you a match!